Mission, Vision and Values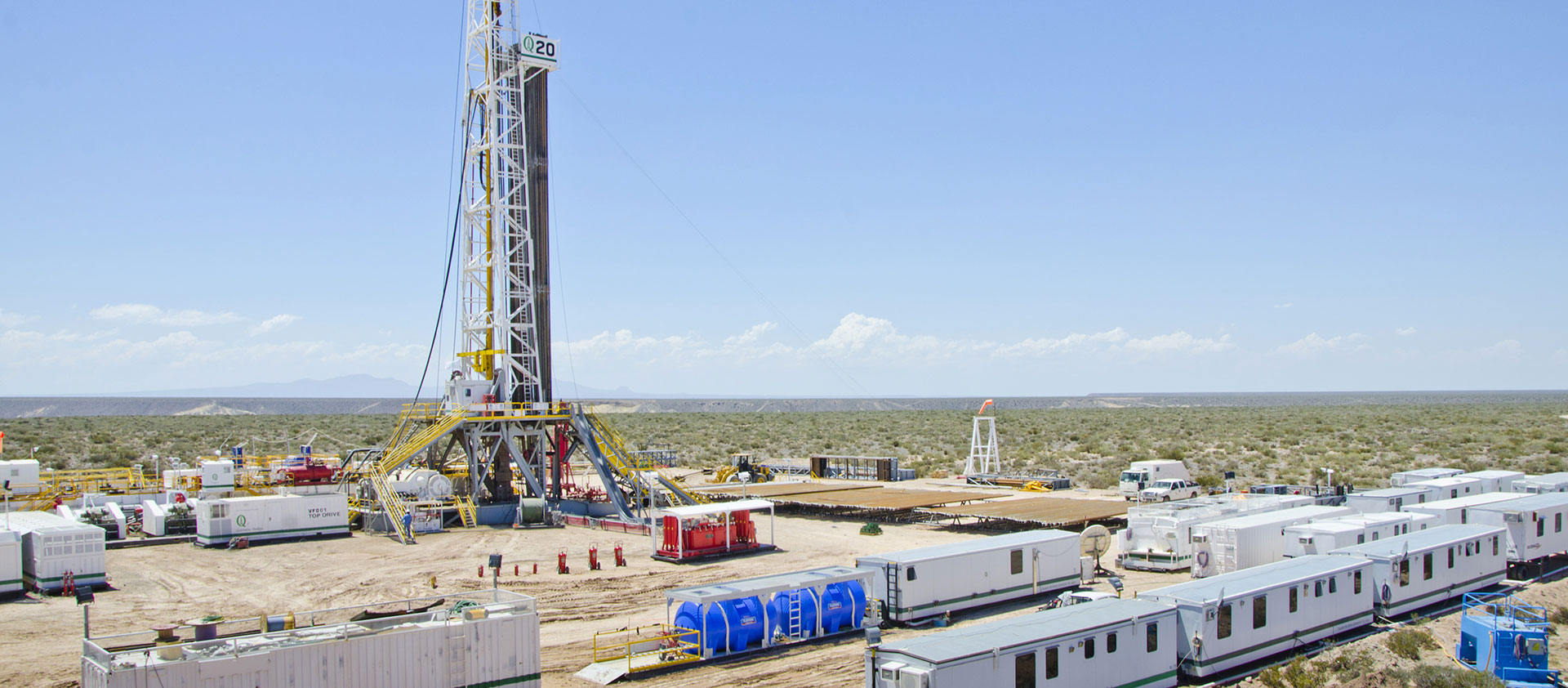 Mission
Provide high quality oil services; providing business solutions to our customers, opportunity of growth to our people, good treatment and benefits to our suppliers and shareholders and development in the society where we operate.
Vision
Be recognized by our customers as the first service option for being the company that offers the best service within the market segment where we operate.
Values
Integrity
We act with honesty and ethics in everything we do; we respect the laws of the jurisdictions in which we operate; we comply with our internal regulations and fulfill our commitments.
Health, Safety and Environment
We focus on protecting the health and safety of our associates and others within our environment. We respect and care for the environment by operating with practices that reduce negative environmental impacts.

Quality
We strive for the quality of our services to meet or exceed the expectations of our Clients.
Team Work
We value teamwork and strive to establish reliable and long-lasting relationships with our employees, clients, suppliers and shareholders.