The leadership team of

Quintana WellPro S.A.

has decades of experience in the oil industry in Argentina and internationally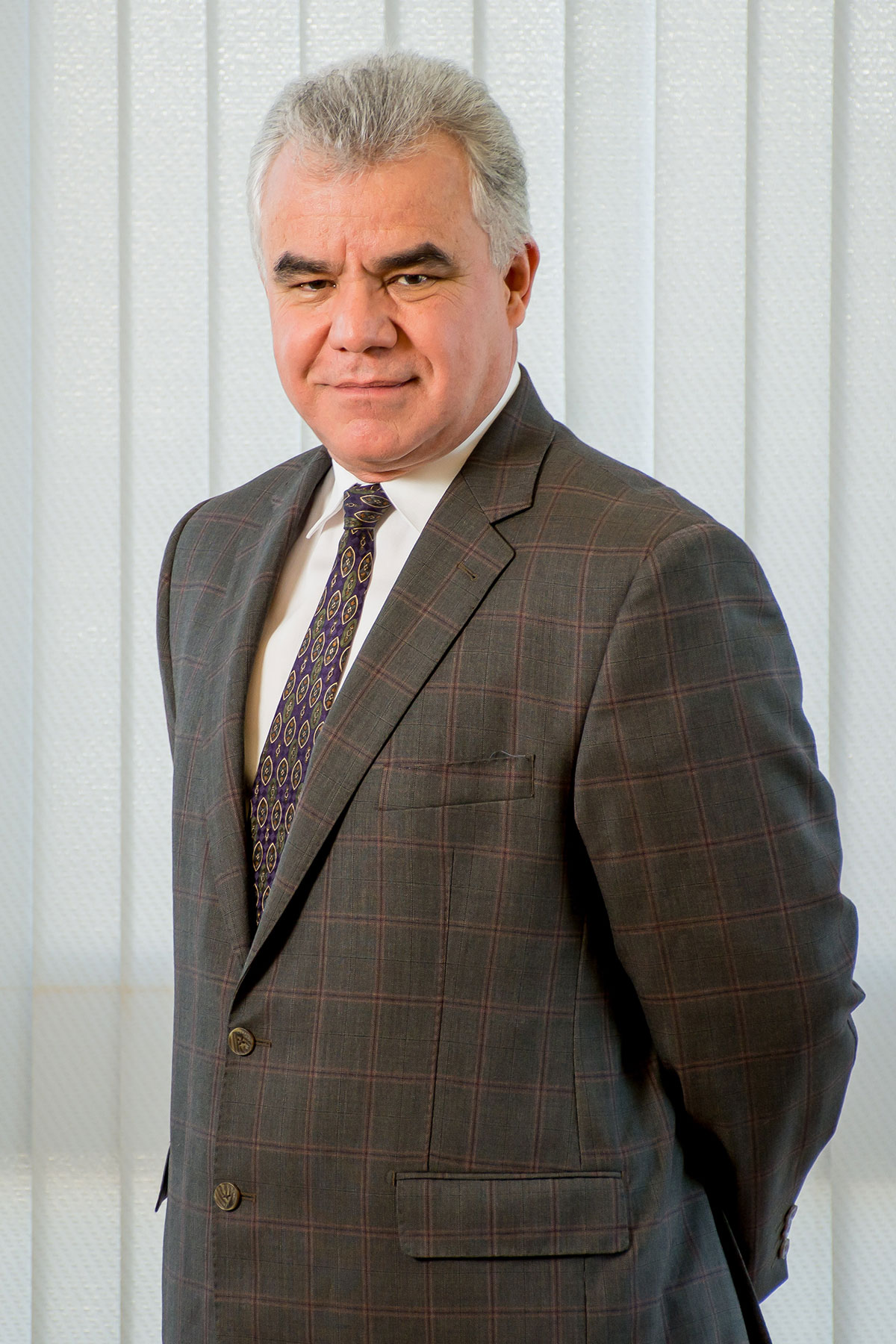 Francisco Suarez
CEO
Petroleum Engineer, MBA from University of Phoenix, with 30 years of international experience in the Americas and Southeast Asia. Strong track record of success within the oil services sector and operators. His experience covers a wide range of services associated with drilling, well intervention and well completions. He has held various leadership roles in operations, marketing, strategic planning and senior management. Direct responsibility on business units of hundreds of millions of dollars in annual sales and more than 1,500 employees.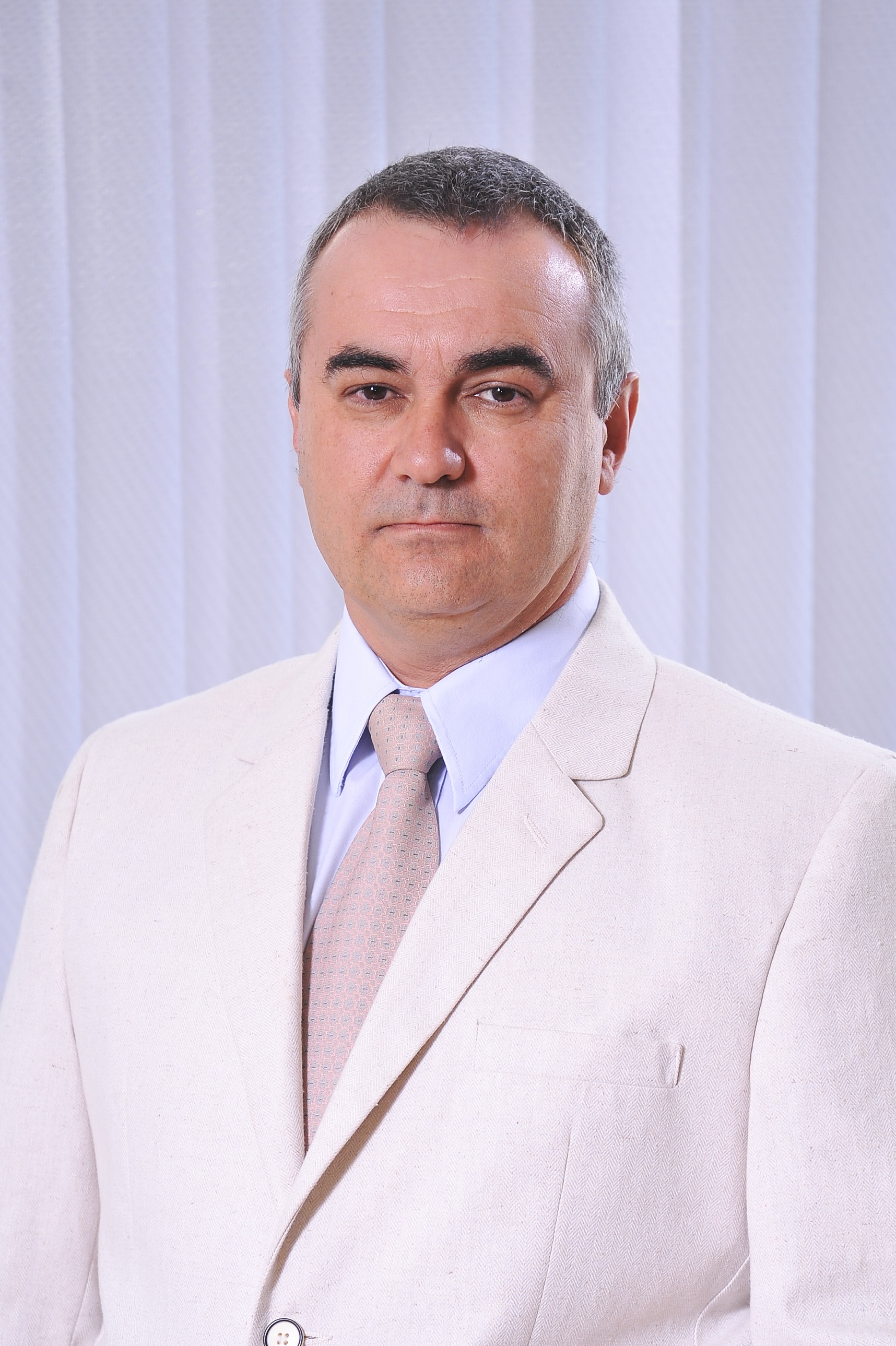 José Almohalla
Chief Operating Officer
Petroleum Engineer (UNC), with extensive experience in operational management
acquired in companies with operations in Argentina and abroad (Chile, Bolivia, Mexico,
Brazil, Ecuador and Venezuela). Jose is responsible for managing the technical-
operational function of the Company, leading the departments of Operations,
Maintenance, Engineering and Operational Integrity. His career includes technical
assistance to commission drilling rigs for the German company Herrenknecht AG, general
management of Estrella Servicios Petroleros, and managerial positions on directional
drilling at San Antonio and Baker Hughes, among others.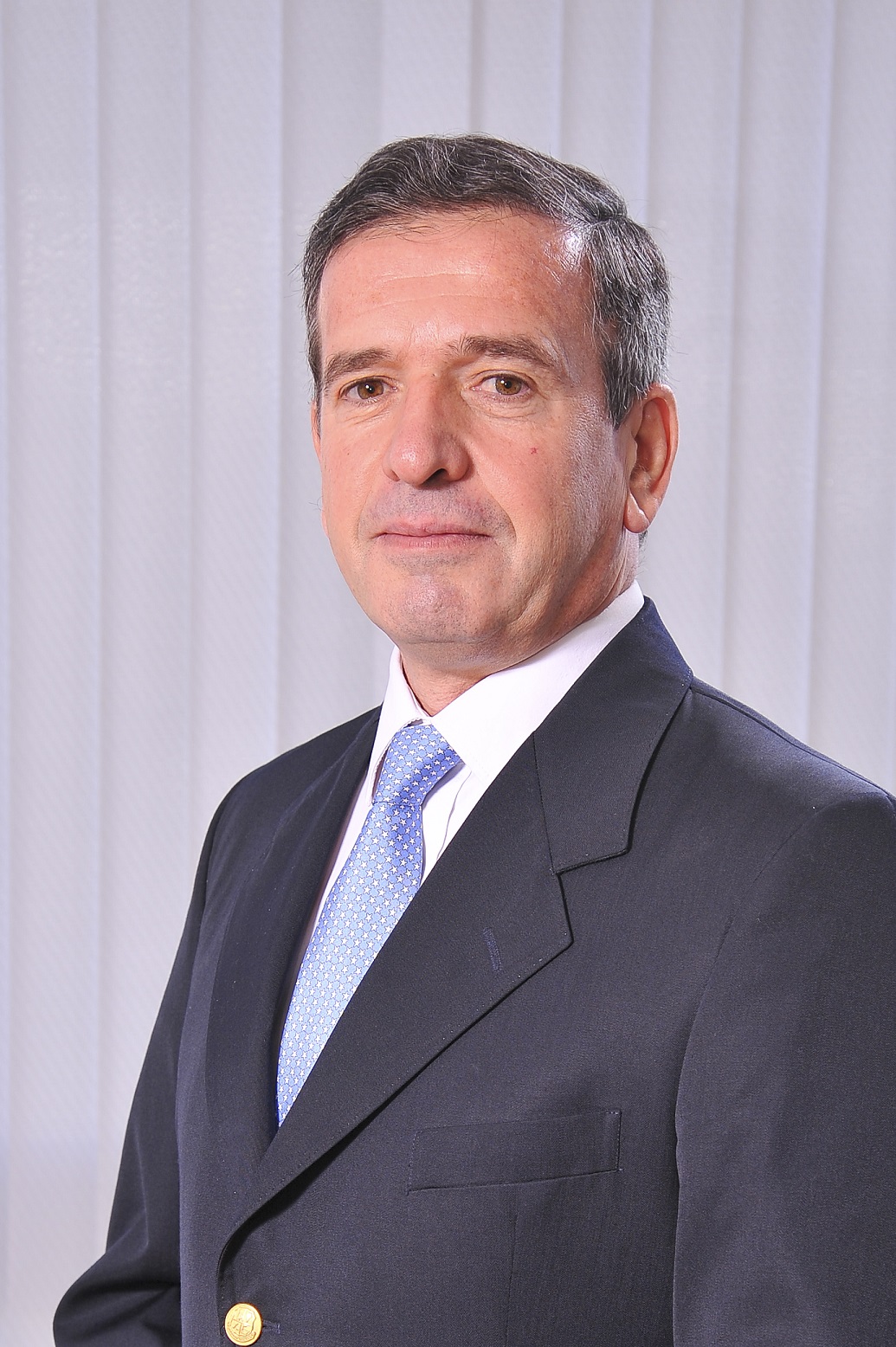 Juan Antonio Pretel
CFO
Public Accountant, MBA, with active participation in management development programs
in the oil and gas industry. He also completed the Official of Navy program at the
Argentinean Navy School. He has been Professor at various universities teaching subjects
such as Economic Control, Accounting, Auditing and Information Systems. He has proven
record of leadership and management, mainly in the oil and gas industry, but also
including the telecom sector and the Argentinean Navy. He had held positions including
CFO, Supply Chain Manager, Director of Administration and Finance, Comptroller and
Navy Officer. His former organizations include Occidental Exploration, Coastal Petroleum,
Quintana Minerals Corporation, Canadian Hunter, Equant, GeoPark, Sinopec and SP
Argentina.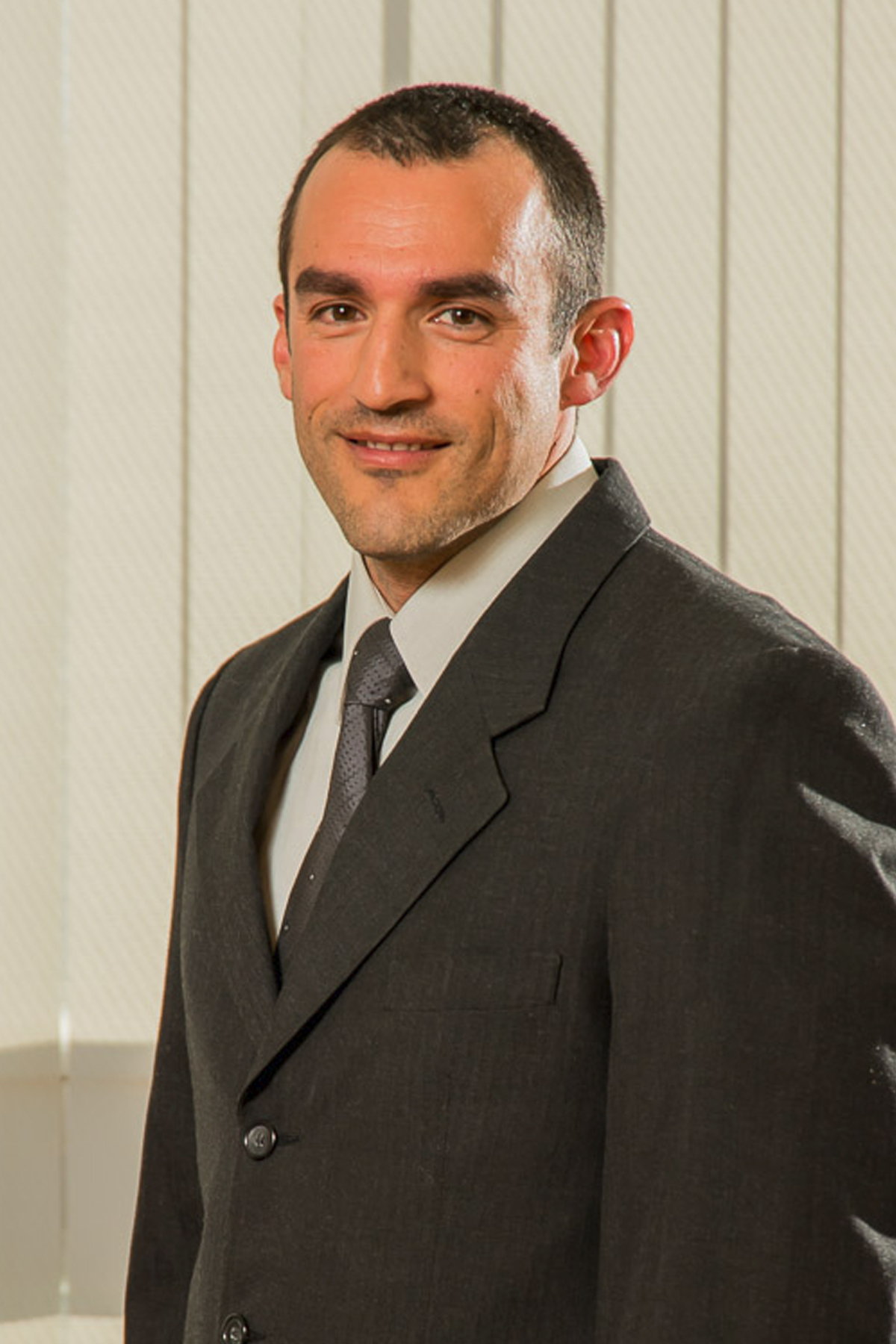 Gaston Becerra
Finance and Administration Manager
He is responsible for the accounting and financial oversight of Quintana and its subsidiaries. He has more than 17 years of experience in oil service companies (Drilling and Wellservice) in Administration & Finance positions.  Gaston attended Universidad Nacional del Comahue, where he earned Public Accountant and Magister in Business Administration.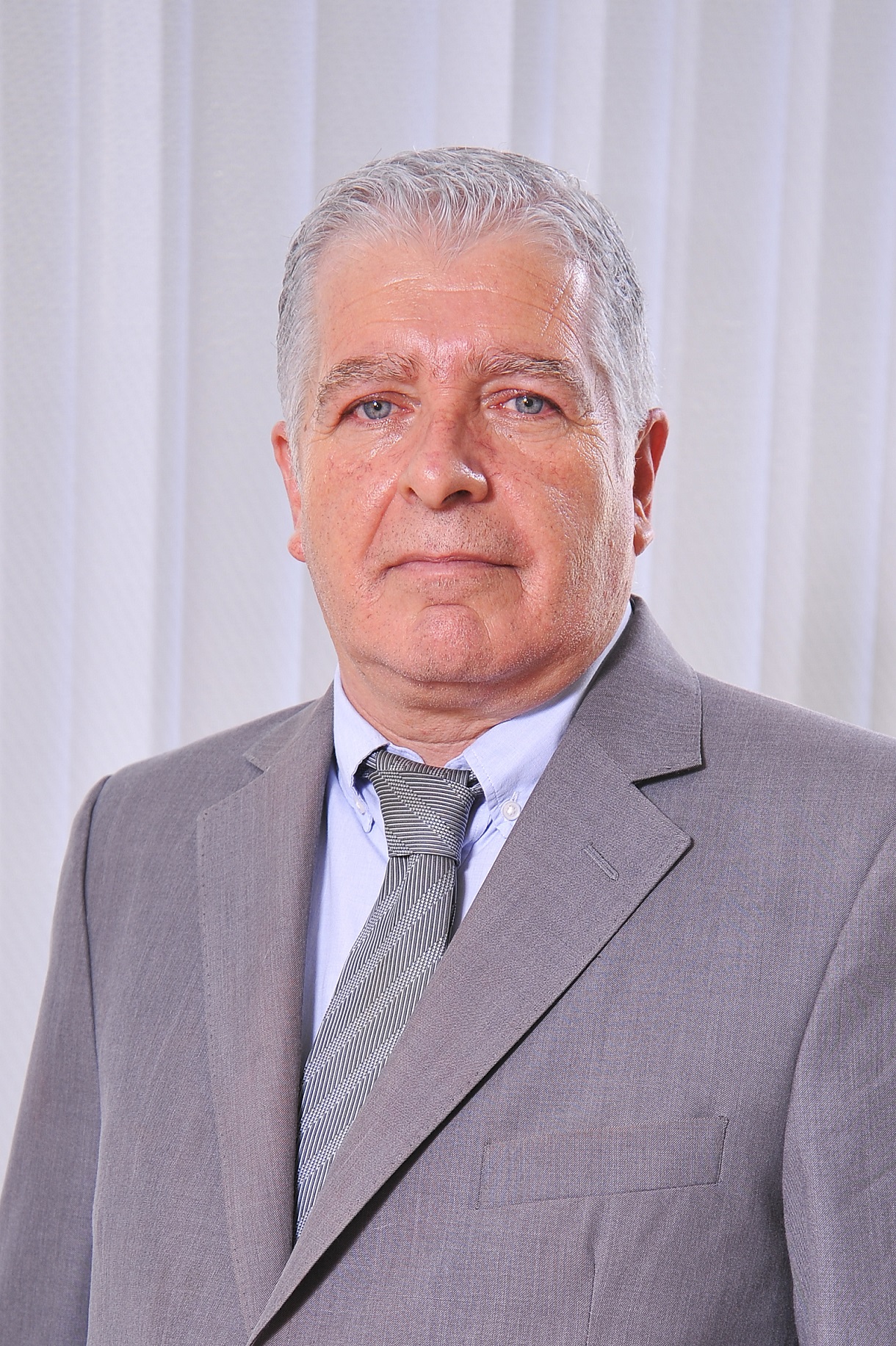 Eduardo Mercapidez
Human Resources Manager
Responsible for the management of human resources and labor relations in the
organization. He has an extensive experience in labor relations, negotiations and
interaction with various labor unions and human resources organizations. His 28 year
experience includes performance in human capital development in companies with
operations in a wide range of provinces. He holds a post-graduate degree in strategic
management. He leads a team focused in personnel talent development, payroll and
personnel administration.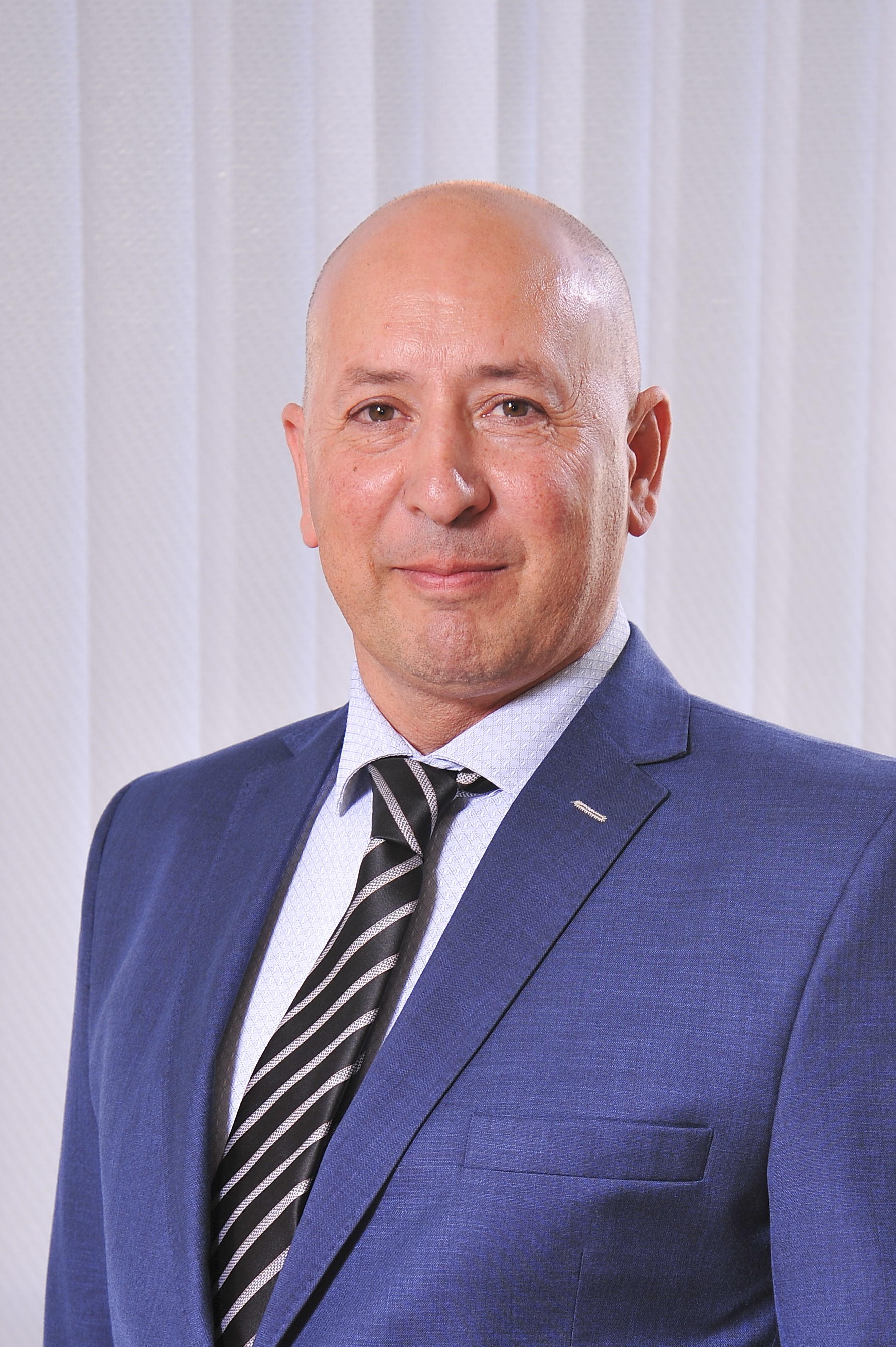 Carlos Leiva
Chief of Operations
His career in the oil industry began 24 years ago, incorporating experience in different organizations. In 2006 he joined the team at Quintana WellPro, performing different functions within the structure of WellServices. His achievements include preparation and implementation of WorkOver equipment / Pulling, led the operations of the company in the Santa Cruz basin, being the link client-company in the certification of work and processes; he is an internal trainer of topics related to WellServices, and has proven skills in leadership and negotiation, among others.
Carlos Bilurón
Head of Drilling
Petroleum Specialist with 26 years of experience in the industry. He has served in companies like Quitralco, Pride International, Petreven and YPF. His geographic exposure includes Argentina, Bolivia, Mexico, Venezuela and Brazil. Vast experience in operation of automatic rigs, where he has held assignments as Tool Pusher on modular marine platforms, Instructor and Supervisor, among others. He is a member of Quintana WellPro Team since 2010, where he has served as Supervisor of the first electrical rig operated by the company. Then, within his contributions in the Engineering Department, he led the assembly of drilling rigs, including rig Q-23 which incorporated a Walking System. Since 2018, he has been appointed as Head of Drilling.